Jacobs-IMC
Interim management & Consultancy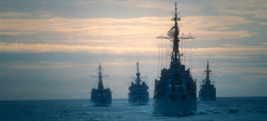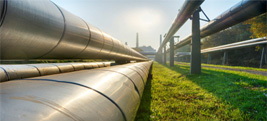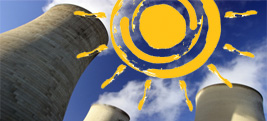 About me
As manager and technician (Bachelor of science in mechanical engineering) I worked for governmental and commercial, stock market listed US and Dutch companies.After years of experience working in several management levels in different companies and in various businesses I decided to start my own "one man" interim management and consultancy company.

I started working at a young age at the Royal Dutch Navy. I returned to school there when I was 18 at the Royal Navy School of technique in Amsterdam. After completing this petty officer education program I return to serve on Her Majesties ships. At the same time I studied to be a power plant technician (correspondence courses). After I left the navy and joined civilian life I studied mechanical engineering in the evening hours and earned my Bachelor of science degree in 1994. In the years that followed I broadened my horizon and constantly worked to improve my knowledge.
I studied industrial change engineering, followed several management courses, obtained the Dutch industrial safety level VCA-VOL and did a black belt lean six sigma course in 2014. Due to my career path and experience I leaned to understand how things work and how to communicate with people in various layers of the business. But also how to make things really happen all the way from strategy, to plans and actual results.

My area of expertise is management within an operational, production or manufacturing environment, technical products or installations and their maintenance. The sectors of experience are rolling stock, manufacturing, and energy.

Through the years I learned how to operate and be effective in both commercial and (semi)governmental environments. Every industry and each company has its own culture, potential and challenges. I can translate strategies into organizational plans, structures and actions and, last but not least, really make it happen. You can't
get a driverslicense by writing thick reports or thinking about it for a long time. You need to go do and learn it.

I consider myself to be an analytic, creative, pragmatic, driven manager of people, that can make a difference.

My Dutch, English and German is good to fluent and I speak basic Spanish (B1).