Jacobs-IMC
Interim management & Consultancy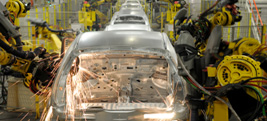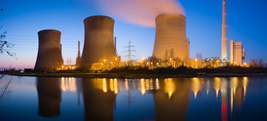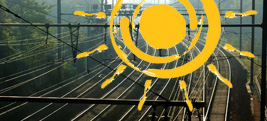 Home
On this website you can find some information about me, my professional experience and the services I can offer you. Iíve been working as independent interim manager and professional since 2010. Though my interests are broad I specialize and Iím at my best in the areas where management, technique and operations come together.

I hope and trust that the information on this website enables you to get a first idea. Personally Iím convinced that you can only get a good impression of someone after you met him or her in person. The purpose of this site is to give you relevant information to help you determine whether I could be of help for your specific demand. If youíre interested I would really appreciate the opportunity to meet and change ideas and discuss different approaches or alternatives to the challenge you are faced with. Naturally without any obligations, even if it is only to spar. Besides the fact that Iím interested in challenges I can learn from your case and sparring about it might even further balance your view on the matter.
Call or mail me to get acquainted.
Kind regards,
Harrie Jacobs